OPEN THE CASE
Get your dream skins now!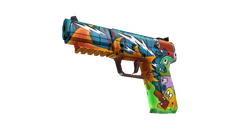 CASE 50% ANGRY MOB
Case value: 2.56 $
Number of items: 2
The most expensive item: 33.96 $
Time until the end of the event
Space Storm
By opening this case you receive 4
Flamingos can be exchanged for great skins in event mini games!
Check also - Super drop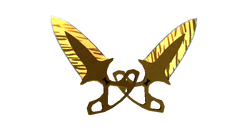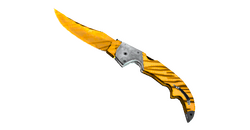 CASE
M4A4 ASIIMOV FARM
2.52 $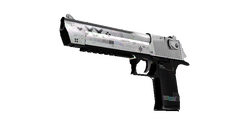 The case contains
See percentage chances
StatTrak™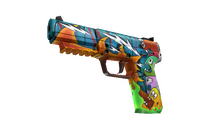 Angry Mob
3.06$ - 7.86$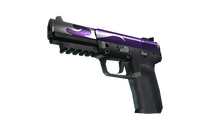 Flame Test
0.06$
Take on the challenge with 50/50 and try your chances with the 50% Angry Mob Case spinning between the Angry Mob, and the Flame Test.