OPEN THE CASE
Get your dream skins now!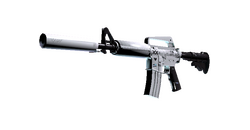 CASE Broken Fang
Case value: 2.61 $
Number of items: 41
The most expensive item: 4896.02 $
Time until the end of the event
SUMMER CAMP
By opening this case you receive 3
You can exchange likes for skins or send a friend a gift!
Check also - Super drop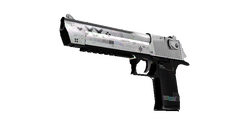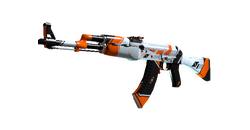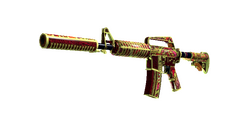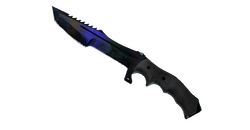 The case contains
See percentage chances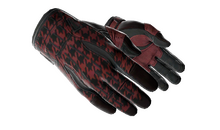 Scarlet Shamagh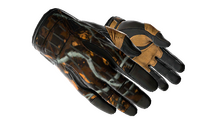 Big Game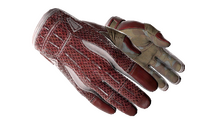 Slingshot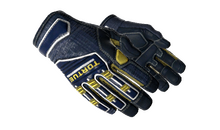 Field Agent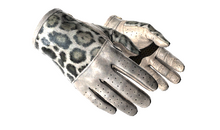 Snow Leopard
Nocts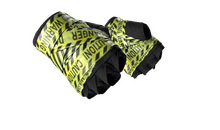 CAUTION!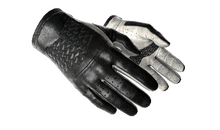 Black Tie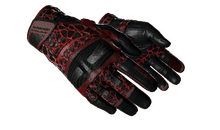 Blood Pressure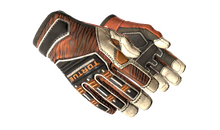 Tiger Strike
Marble Fade
Jade
Lt. Commander
Rezan the Red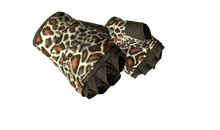 Giraffe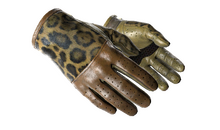 Queen Jaguar
Smoke Out
Finish Line
Yellow-banded
Desert Shamagh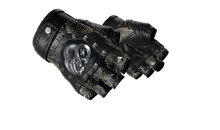 Unhinged
Constrictor
Needle Point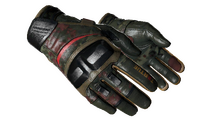 3rd Commando Company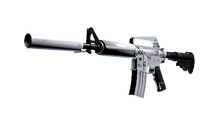 Printstream
StatTrak™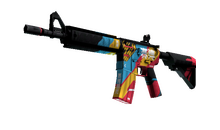 Cyber Security
StatTrak™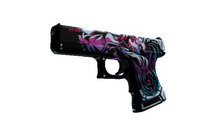 Neo-Noir
StatTrak™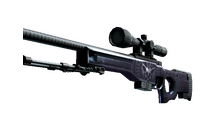 Exoskeleton
StatTrak™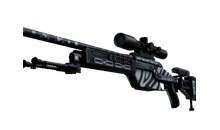 Parallax
StatTrak™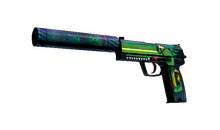 Monster Mashup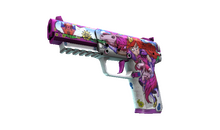 Fairy Tale
StatTrak™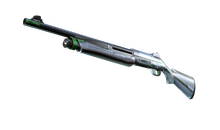 Clear Polymer
Gold Bismuth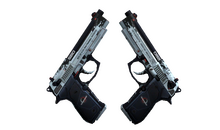 Dezastre
StatTrak™
Vandal
StatTrak™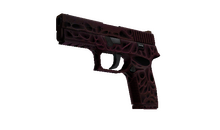 Contaminant
StatTrak™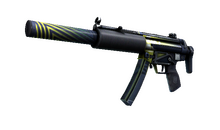 Condition Zero
StatTrak™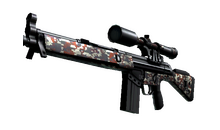 Digital Mesh
StatTrak™
Vendetta
StatTrak™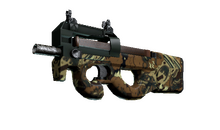 Cocoa Rampage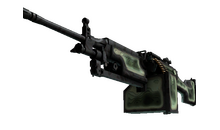 Deep Relief