OPEN THE CASE
Get your dream skins now!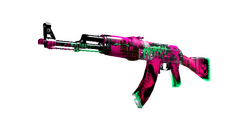 CASE COMPASS
Case value: 5.39 $
Number of items: 24
The most expensive item: 150.13 $
Time until the end of the event
Let It Snow
By opening this case you receive 8
You can exchange gifts for skins or send a friend a gift!
Check also - Super drop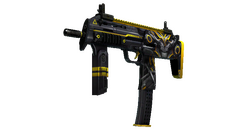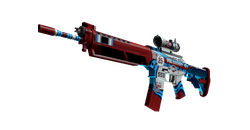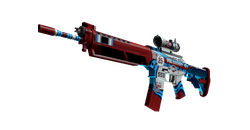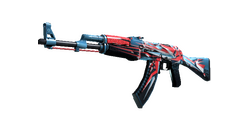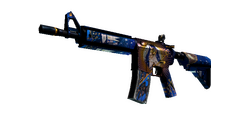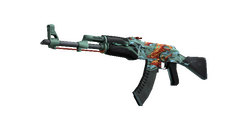 The case contains
See percentage chances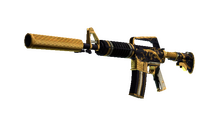 Golden Coil
StatTrak™
Mehndi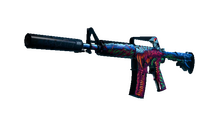 Hyper Beast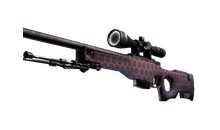 Electric Hive
StatTrak™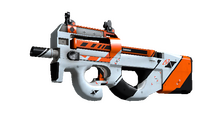 Asiimov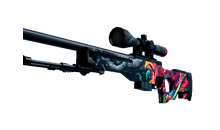 Hyper Beast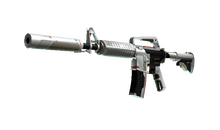 Mecha Industries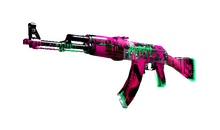 Neon Revolution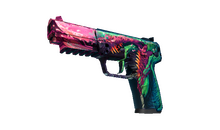 Hyper Beast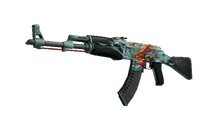 Aquamarine Revenge
Neo-Noir
StatTrak™
Fever Dream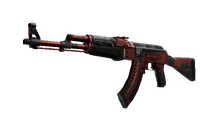 Orbit Mk01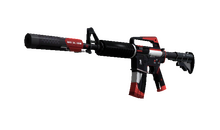 Cyrex
StatTrak™
Cyrex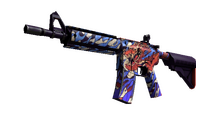 龍王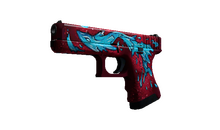 Water Elemental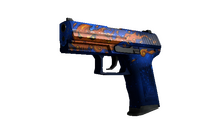 Fire Elemental
Desolate Space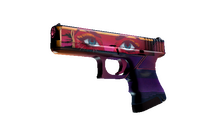 Vogue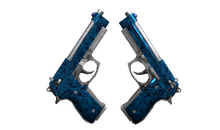 Cobalt Quartz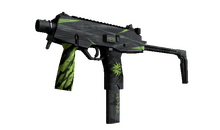 Deadly Poison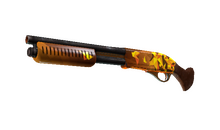 Origami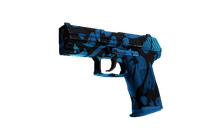 Oceanic
CS:GO Event Case inspired by a compass. In this case you have the chance go get M4A1 S Atomic Alloy or AWP Hyper Beast. The most expensive skin in this case is worth $24,20.