OPEN THE CASE
Get your dream skins now!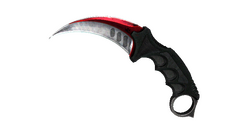 CASE LUCKY RAINBOW
Case value: 19.86 $
Number of items: 27
The most expensive item: 4828.05 $
Time until the end of the event
Space Storm
By opening this case you receive 34
Flamingos can be exchanged for great skins in event mini games!
Check also - Super drop
CASE
50% ATOMIC ALLOY
20.17 $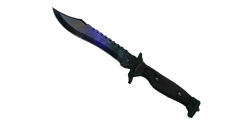 CASE
HISTORY HITMAN
20.52 $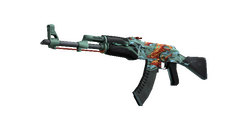 CASE
50% AQUAMARINE
20.64 $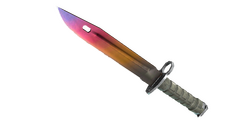 CASE
ROSE AND U GET KNIFE
19.07 $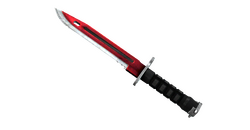 The case contains
See percentage chances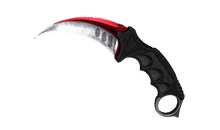 Autotronic
1047.81$ - 1117.60$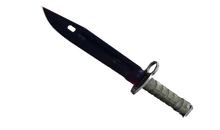 Doppler
888.35$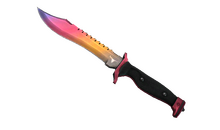 Fade
719.88$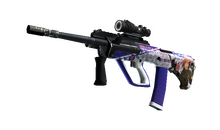 Akihabara Accept
310.60$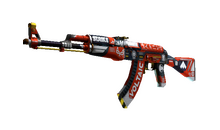 Bloodsport
87.58$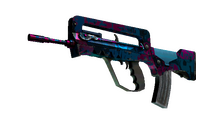 Prime Conspiracy
63.50$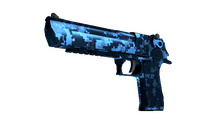 Cobalt Disruption
63.22$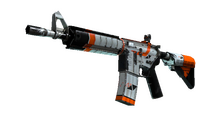 Asiimov
58.68$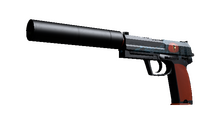 Caiman
43.62$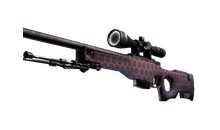 Electric Hive
42.71$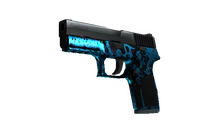 Undertow
41.78$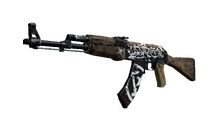 Wasteland Rebel
35.20$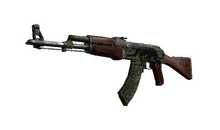 Jaguar
32.85$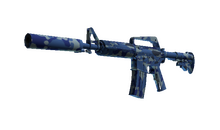 Bright Water
26.41$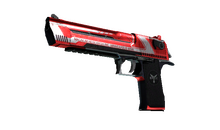 Code Red
19.44$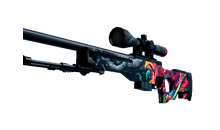 Hyper Beast
18.38$
Mehndi
12.00$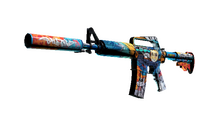 Player Two
11.97$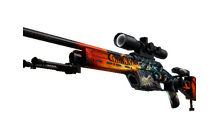 Dragonfire
10.97$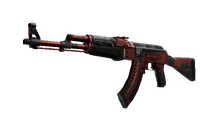 Orbit Mk01
10.93$
Point Disarray
8.30$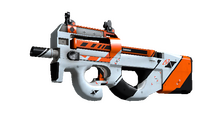 Asiimov
5.56$
Desolate Space
4.07$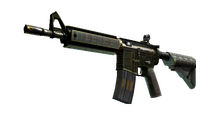 The Battlestar
3.96$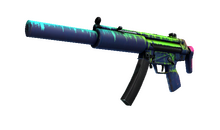 Phosphor
3.56$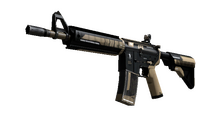 Desert-Strike
3.43$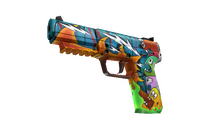 Angry Mob
2.80$
Counter Strike Global Offensive case inspired by rainbow skins from Counter Strike Global Offensive. Inside this case you will find all the skins that are colored: Karambit Autotronic, AUG Akihabara Accept, Bayonet Doppler, Bowie Knife Fade, Tec 9 Nuclear Threat, M4A4 Asiimov, M4A1 S Player Two, AK 47 Bloodsport, Desert Eagle Code Red, Desert Eagle Cobalt Disruption, P250 Undertow, Galil Ar Sugar Rash, AWP Hyper Beast, AK 47 Point Disarray, USP S Cainman, AWP Electric Hive, AK 47 Wasteland Rebel, SSG 08 Dragonfire, M4A1 S Bright Water, P90 Asiimov, Famas Prime Conspiracy, M4A4 Desolate Space, Five Seven Angry Mob, M4A4 The Battlestar, P250 Mehndi, AK 47 Orbit MK01, MP5 SD Phosphor and M4A4 Desert Strike.