OPEN THE CASE
Get your dream skins now!
CASE Perfect bouquet
Case value: 1.38 $
Number of items: 12
The most expensive item: 1029.84 $
Time until the end of the event
By opening this case you receive 2
You can exchange gifts for skins or send a friend a gift!
Check also - Super drop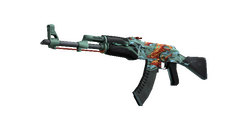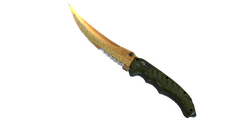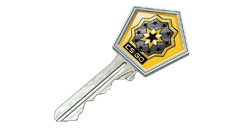 StatTrak™
Slaughter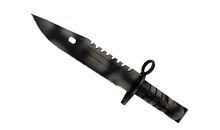 Scorched
StatTrak™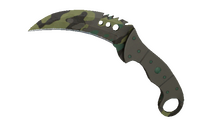 Boreal Forest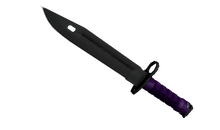 Ultraviolet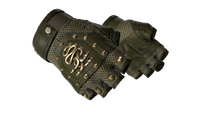 Mangrove
StatTrak™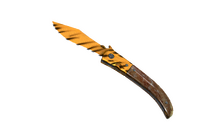 Tiger Tooth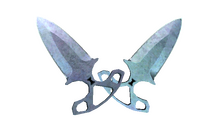 Blue Steel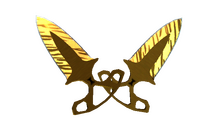 Tiger Tooth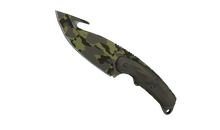 Boreal Forest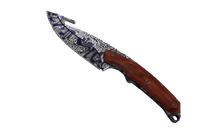 Freehand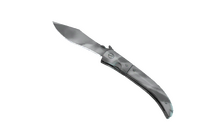 Urban Masked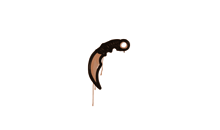 Karambit
Jump from flower to flower with the Perfect Bouqet Case and check what's inside. Blue Steel, Tiger Tooth, Ultraviolet and many other amazing skins.