OPEN THE CASE
Get your dream skins now!
CASE PERFECT BOUQUET
Case value: 1.57 $
Number of items: 12
The most expensive item: 2059.23 $
Time until the end of the event
Space Storm
By opening this case you receive 2
Flamingos can be exchanged for great skins in event mini games!
Check also - Super drop
CASE
TACTIC LESSON
1.61 $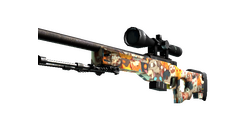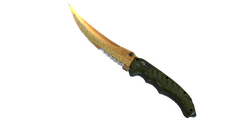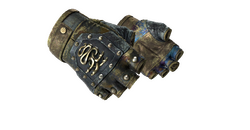 The case contains
See percentage chances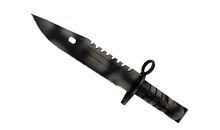 Scorched
476.67$
StatTrak™
Slaughter
438.75$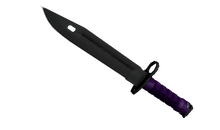 Ultraviolet
316.15$
StatTrak™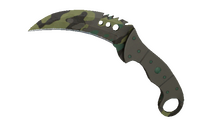 Boreal Forest
314.39$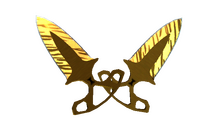 Tiger Tooth
245.80$
StatTrak™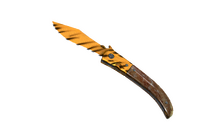 Tiger Tooth
209.67$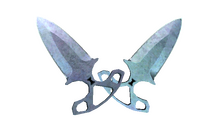 Blue Steel
110.46$ - 182.98$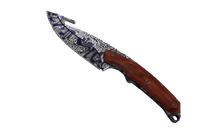 Freehand
123.20$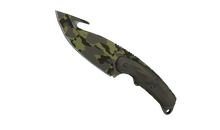 Boreal Forest
99.21$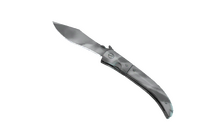 Urban Masked
93.06$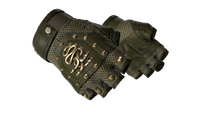 Mangrove
53.51$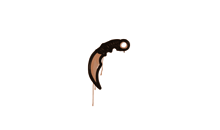 Karambit
0.03$
Jump from flower to flower with the Perfect Bouqet Case and check what's inside. Blue Steel, Tiger Tooth, Ultraviolet and many other amazing skins.