OPEN THE CASE
Get your dream skins now!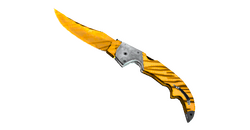 CASE PERFECT GIFT
Case value: 2.59 $
Number of items: 5
The most expensive item: 2463.72 $
Time until the end of the event
Space Storm
By opening this case you receive 4
Flamingos can be exchanged for great skins in event mini games!
Check also - Super drop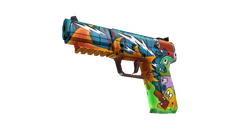 CASE
50% ANGRY MOB
2.56 $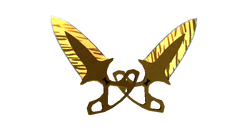 CASE
M4A4 ASIIMOV FARM
2.52 $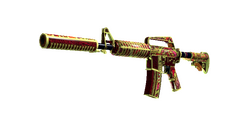 The case contains
See percentage chances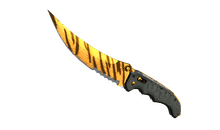 Tiger Tooth
570.31$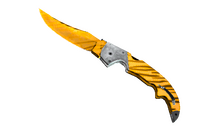 Tiger Tooth
329.67$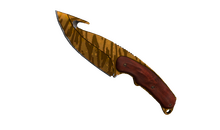 Tiger Tooth
202.13$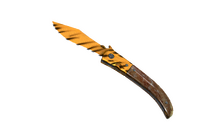 Tiger Tooth
201.11$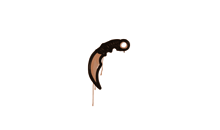 Karambit
0.03$
Are you looking for ideas for a gift? Don't waste your time on searching. What you're looking for is inside the Perfect Gift Case.