OPEN THE CASE
Get your dream skins now!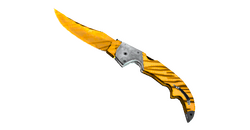 CASE PERFECT GIFT
Case value: 1.33 $
Number of items: 5
The most expensive item: 1395.44 $
Time until the end of the event
By opening this case you receive 2
You can exchange gifts for skins or send a friend a gift!
Check also - Super drop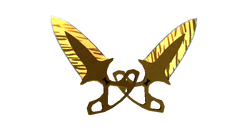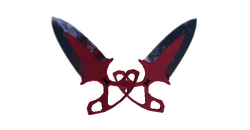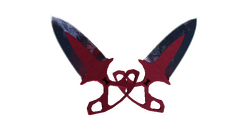 CASE
m4a4 asiimov farm
1.43 $
The case contains
See percentage chances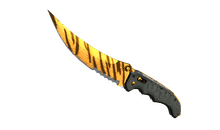 Tiger Tooth
284.78$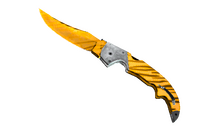 Tiger Tooth
190.93$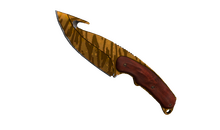 Tiger Tooth
120.77$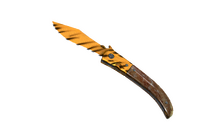 Tiger Tooth
99.31$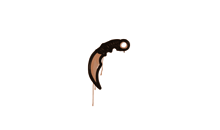 Karambit
0.03$
Are you looking for ideas for a gift? Don't waste your time on searching. What you're looking for is inside the Perfect Gift Case.