OPEN THE CASE
Get your dream skins now!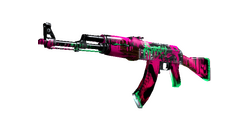 CASE summer 30% profit
Case value: 12.87 $
Number of items: 20
The most expensive item: 255.50 $
Time until the end of the event
SUMMER CAMP
By opening this case you receive 19
You can exchange likes for skins or send a friend a gift!
Check also - Super drop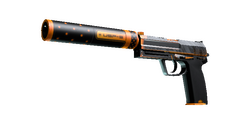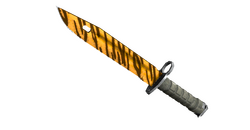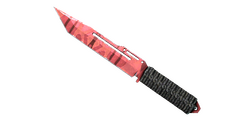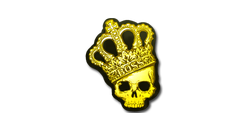 The case contains
See percentage chances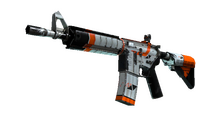 Asiimov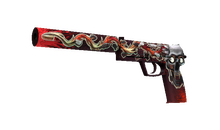 Kill Confirmed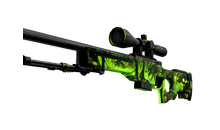 Containment Breach
Hellfire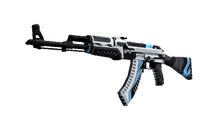 Vulcan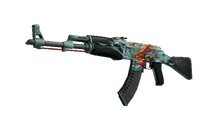 Aquamarine Revenge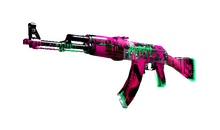 Neon Revolution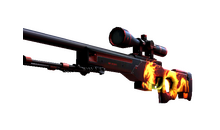 Wildfire
StatTrak™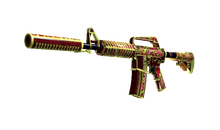 Chantico's Fire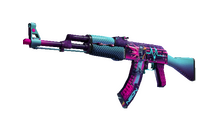 Neon Rider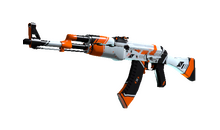 Asiimov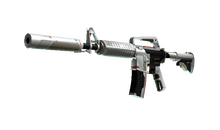 Mecha Industries
StatTrak™
Desolate Space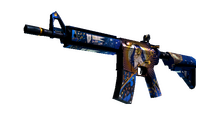 The Emperor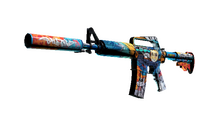 Player Two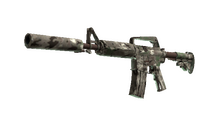 VariCamo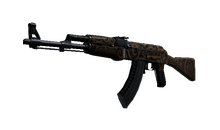 Uncharted
Magnesium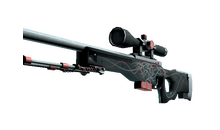 Capillary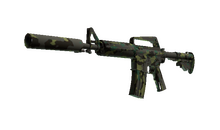 Boreal Forest
33% for summer profit? Not a problem. Open and get some of the most beautiful skins in the CS world.