OPEN THE CASE
Get your dream skins now!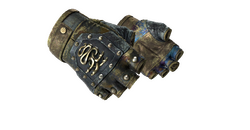 CASE Sunny Drop
Case value: 1.18 $
Number of items: 16
The most expensive item: 576.91 $
Time until the end of the event
BACK TO SCHOOL
By opening this case you receive 1
You can exchange likes for skins or send a friend a gift!
Check also - Super drop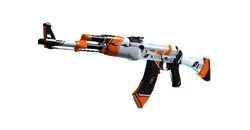 CASE
AK-47 ASIIMOV FARM
1.18 $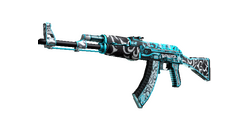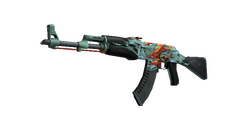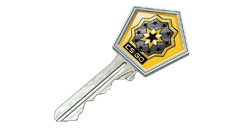 Case Hardened
Damascus Steel
Arboreal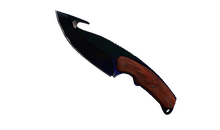 Doppler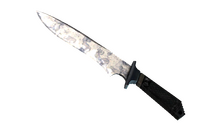 Stained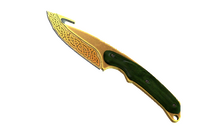 Lore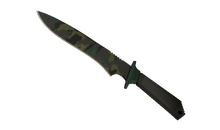 Boreal Forest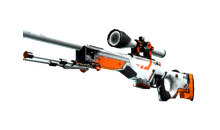 Asiimov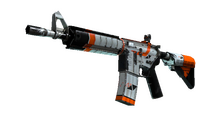 Asiimov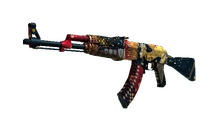 The Empress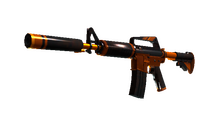 Atomic Alloy
Neo-Noir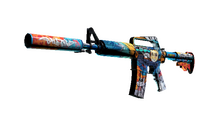 Player Two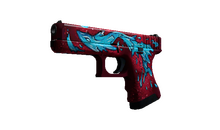 Water Elemental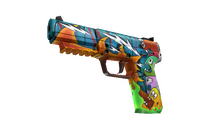 Angry Mob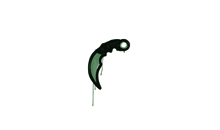 Karambit
Feel the sunshine, open the Sunny Drop Case and get skins such as Case Hardened, Stained, Doppler and many others.