OPEN THE CASE
Get your dream skins now!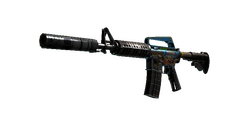 CASE Take!
Case value: 1.15 $
Number of items: 28
The most expensive item: 50.82 $
Time until the end of the event
By opening this case you receive 2
You can exchange gifts for skins or send a friend a gift!
Check also - Super drop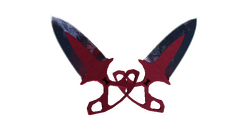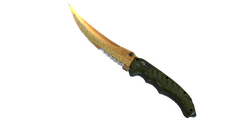 CASE
Perfect bouquet
1.23 $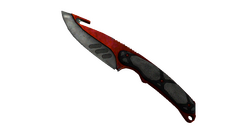 The case contains
See percentage chances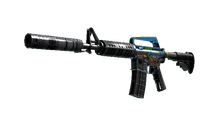 Control Panel
11.55$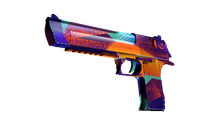 Ocean Drive
9.79$
Frontside Misty
9.76$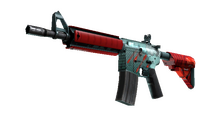 Bullet Rain
8.46$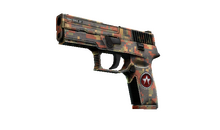 Red Rock
8.04$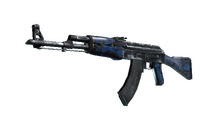 Blue Laminate
7.53$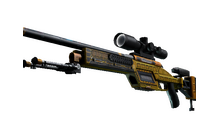 Big Iron
6.72$
Wasteland Rebel
6.67$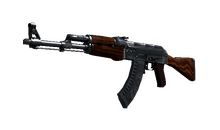 Cartel
5.93$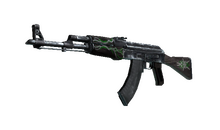 Emerald Pinstripe
5.58$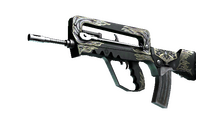 Djinn
4.36$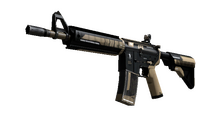 Desert-Strike
3.57$
Desolate Space
3.10$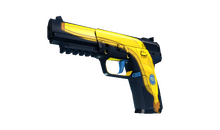 Monkey Business
2.73$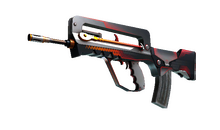 Valence
2.13$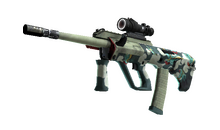 Fleet Flock
1.93$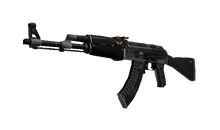 Elite Build
1.40$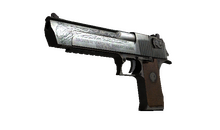 Naga
1.16$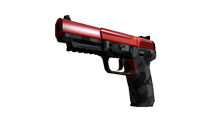 Urban Hazard
0.80$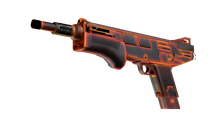 Heat
0.78$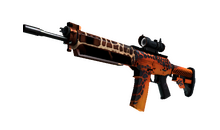 Tiger Moth
0.73$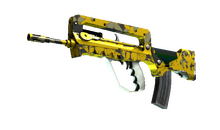 Neural Net
0.71$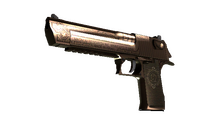 Corinthian
0.63$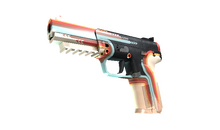 Retrobution
0.63$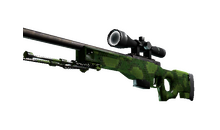 Pit Viper
0.46$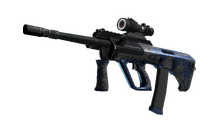 Aristocrat
0.45$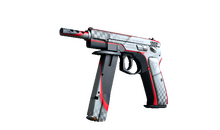 Pole Position
0.45$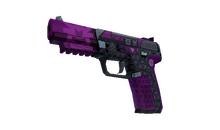 Violent Daimyo
0.43$