OPEN THE CASE
Get your dream skins now!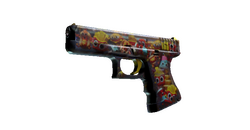 CASE WTF!?
Case value: 0.27 $
Number of items: 26
The most expensive item: 10.95 $
Time until the end of the event
By opening this case you receive 1
You can exchange gifts for skins or send a friend a gift!
Check also - Super drop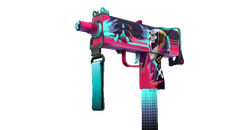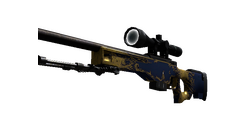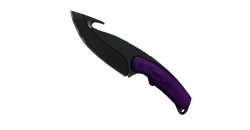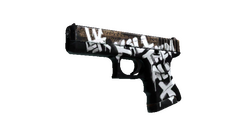 The case contains
See percentage chances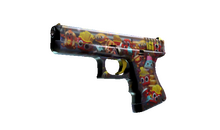 Snack Attack
2.49$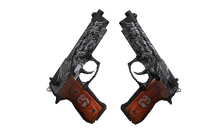 Dualing Dragons
1.90$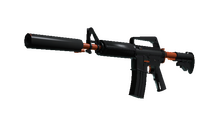 Nitro
1.78$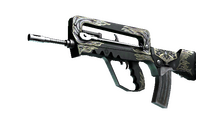 Djinn
1.78$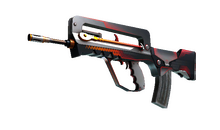 Valence
1.37$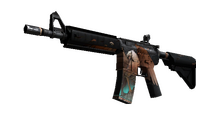 Griffin
1.28$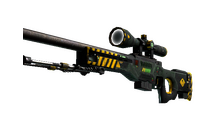 Phobos
1.12$
Stone Cold
1.10$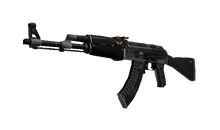 Elite Build
1.05$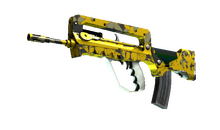 Neural Net
0.71$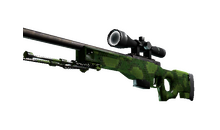 Pit Viper
0.70$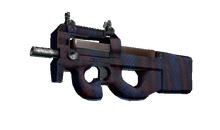 Teardown
0.65$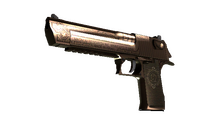 Corinthian
0.63$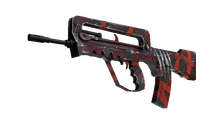 Survivor Z
0.18$ - 0.51$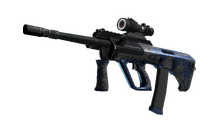 Aristocrat
0.45$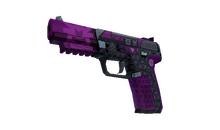 Violent Daimyo
0.43$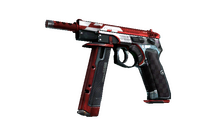 Red Astor
0.34$
Orange Peel
0.16$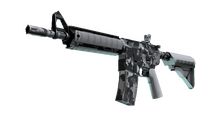 Urban DDPAT
0.14$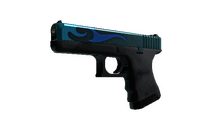 Bunsen Burner
0.13$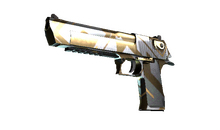 Bronze Deco
0.12$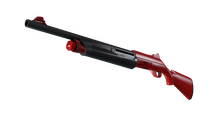 Candy Apple
0.09$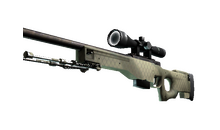 Safari Mesh
0.09$
Stained
0.08$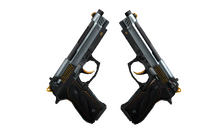 Ventilators
0.08$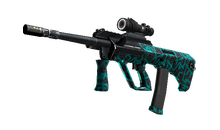 Ricochet
0.08$