OPEN THE CASE
Get your dream skins now!
CASE AUTHENTIC FADE
Case value: 4.71 $
Number of items: 6
The most expensive item: 4786.49 $
Time until the end of the event
Western Whispers
By opening this case you receive 7
Dynamites can be exchanged for great skins in event mini games!
Check also - Super drop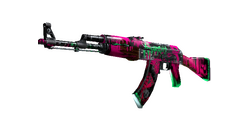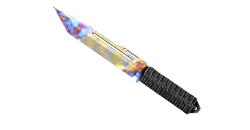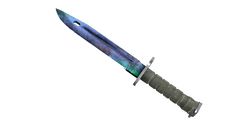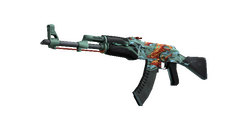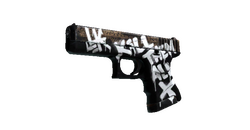 The case contains
See percentage chances
StatTrak™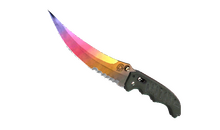 Fade
728.53$ - 1153.37$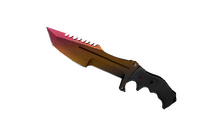 Fade
775.14$
StatTrak™
Fade
411.37$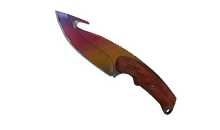 Fade
375.87$ - 390.85$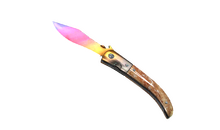 Fade
342.84$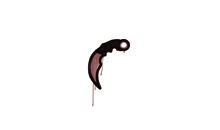 Karambit
0.03$
Do you like colourful skins? The Fade Case offers you all types of colours ranging from yellow to purple and pink.