OPEN THE CASE
Get your dream skins now!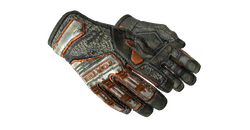 CASE Baby yoda
Case value: 1.31 $
Number of items: 22
The most expensive item: 715.82 $
Time until the end of the event
Let It Snow
By opening this case you receive 1
You can exchange gifts for skins or send a friend a gift!
Check also - Super drop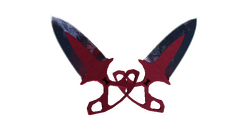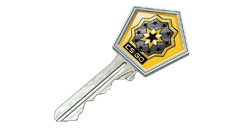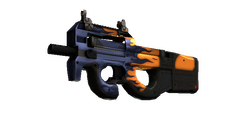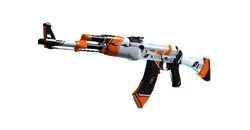 CASE
AK-47 ASIIMOV FARM
1.18 $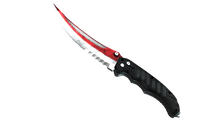 Autotronic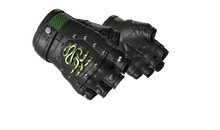 Emerald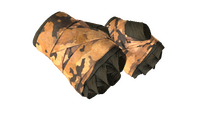 Badlands
Gamma Doppler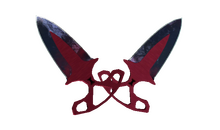 Doppler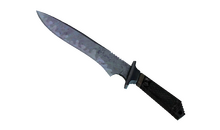 Blue Steel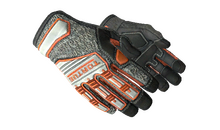 Foundation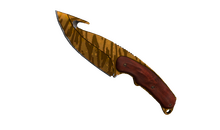 Tiger Tooth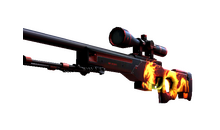 Wildfire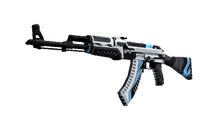 Vulcan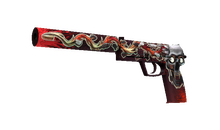 Kill Confirmed
Neo-Noir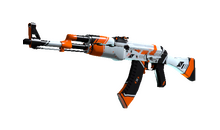 Asiimov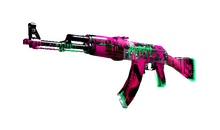 Neon Revolution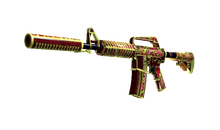 Chantico's Fire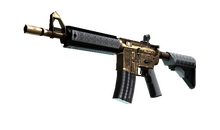 Royal Paladin
Conspiracy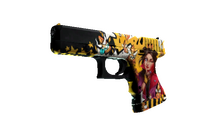 Bullet Queen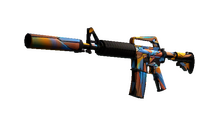 Leaded Glass
Desolate Space
StatTrak™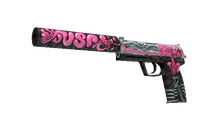 Cortex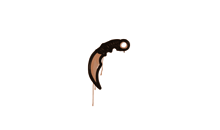 Karambit
Take on the character of Master Yoda and get amazing skins from the Baby Yoda like the Emerald, Wildfire, Blue Steel and many more valueable skins.