OPEN THE CASE
Get your dream skins now!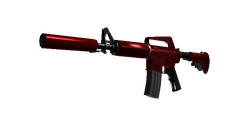 CASE Classified
Case value: 6.80 $
Number of items: 67
The most expensive item: 2846.30 $
Time until the end of the event
By opening this case you receive 12
You can exchange gifts for skins or send a friend a gift!
Check also - Super drop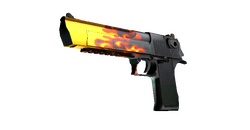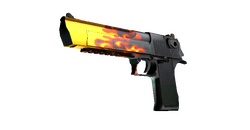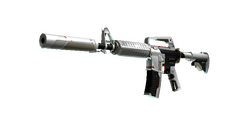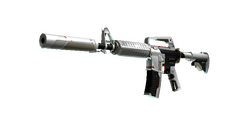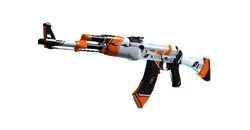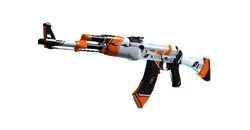 CASE
50% Orbit Mk01
6.54 $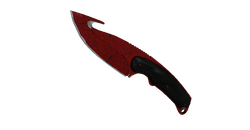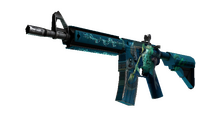 Poseidon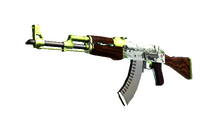 Hydroponic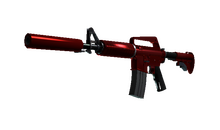 Hot Rod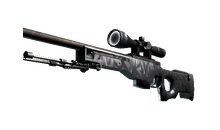 Graphite

StatTrak™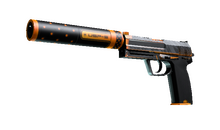 Orion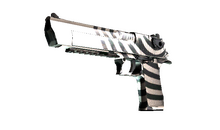 Hypnotic

StatTrak™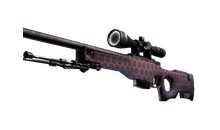 Electric Hive

StatTrak™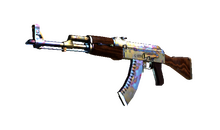 Case Hardened

StatTrak™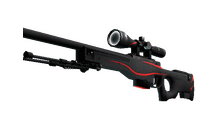 Redline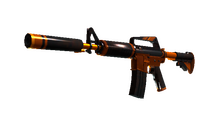 Atomic Alloy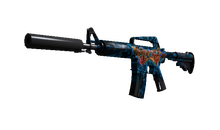 Master Piece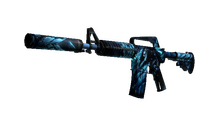 Nightmare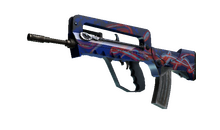 Afterimage

StatTrak™
Frontside Misty

StatTrak™
Hellfire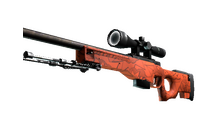 BOOM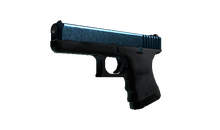 Twilight Galaxy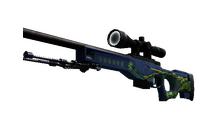 Corticera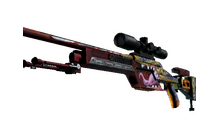 Bloodshot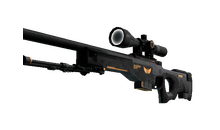 Elite Build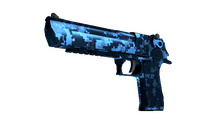 Cobalt Disruption

Redline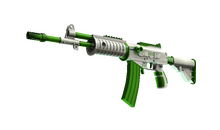 Eco

StatTrak™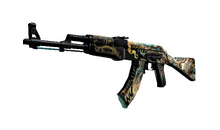 Phantom Disruptor

StatTrak™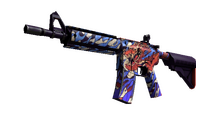 龍王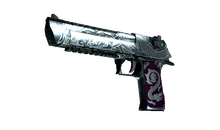 Kumicho Dragon

Mehndi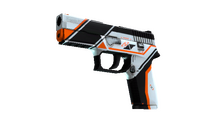 Asiimov

StatTrak™
Desolate Space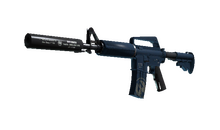 Guardian

StatTrak™
Point Disarray

Cyrex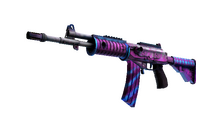 Sugar Rush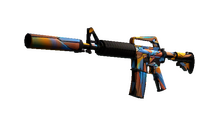 Leaded Glass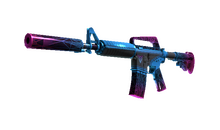 Decimator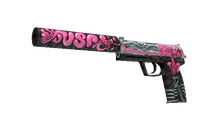 Cortex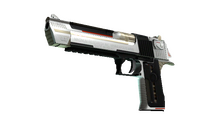 Mecha Industries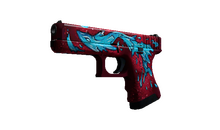 Water Elemental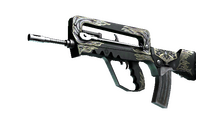 Djinn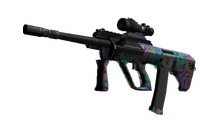 Death by Puppy

Fever Dream

Trigon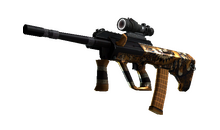 Stymphalian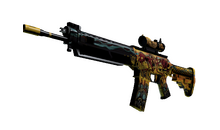 Colony IV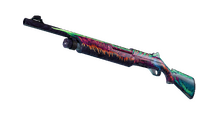 Hyper Beast

Conspiracy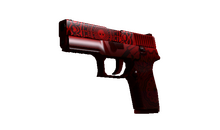 Muertos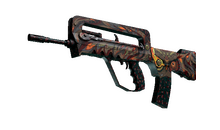 Eye of Athena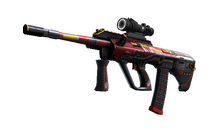 Syd Mead

Fowl Play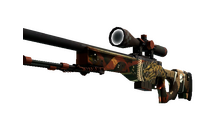 Mortis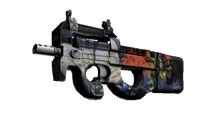 Nostalgia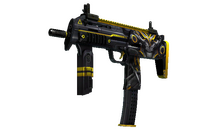 Nemesis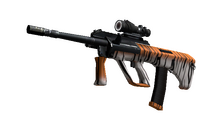 Bengal Tiger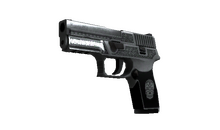 Cartel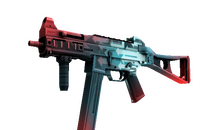 Momentum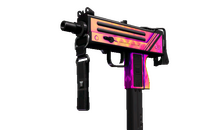 Disco Tech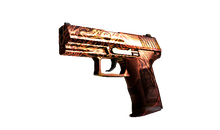 Imperial Dragon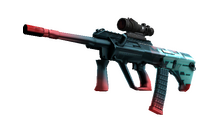 Momentum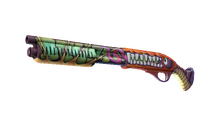 Devourer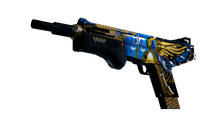 Justice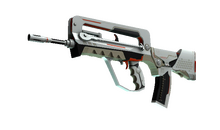 Mecha Industries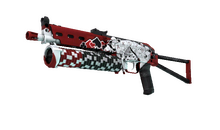 High Roller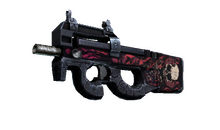 Shallow Grave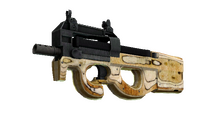 Shapewood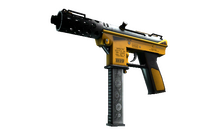 Fuel Injector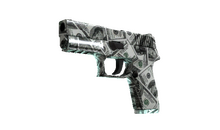 Franklin

Do you like pink skins? This case is for you as you will find all the pink skins in here: M4A4 Poseidon, AK 47 Hydroponic, M4A1 S Hot Rod, AWP Graphite, USP S Orion, Desert Eagle Hypnotic, AWP Electric Hive, AK 47 Case Hardened, AWP Redline, M4A1 S Atomic Alloy, M4A1 S Master Piece, M4A1 S Nightmare, Famas Afterimage, AK 47 Frontside Misty, M4A4 Hellfire, AWP Boom, Glock 18 Twilight Galaxy, AWP Corticera, SSG 08 Bloodshot, AWP Elite Bulid, Desert Eagle Cobalt Disruption, AK 47 Redline, Galil Ar Eco, AK 47 Phantom Disruptor, M4A4 龍王, Desert Eagle Kumicho Dragon, P250 Mehndi, P250 Asiimov, M4A4 Desolate Space, M4A1 S Guardian, AK 47 Point Disarray, SG 553 Cyrex, Galil Ar Sugar Rush, M4A1 S Leaded Glass, M4A1 S Decimator, USP S Cortex, Desert Eagle Mecha Industries, Glock 18 Water Elemental, Famas Djinn, AUG Death by Puppy, AWP Fever Dream, P90 Trigon, AUG Stymphalian, SG 553 Colony IV, Nova Hyper Beast, Desert Eagle Conspiracy, P250 Muertos, Famas Eye Of Athena, AUG Syd Mead, Five Seven Fowl Play, AWP Mortis, P90 Nostalgia, MP7 Nemesis, AUG Bengal Tiger, P250 Cartel, UMP 45 Momentum, Mac 10 Disco Tech, P2000 Imperial Dragon, AUG Momentum, Sawed off Devourer, Mag 7 Justice, Famas Mecha Industries, PP Bizon High Roller, P90 Shallow Grave, P90 Shapewood, Tec 9 Fuel Injector and P250 Franklin.