OPEN THE CASE
Get your dream skins now!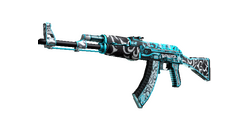 CASE Misty
Case value: 0.68 $
Number of items: 2
The most expensive item: 213.34 $
Time until the end of the event
By opening this case you receive 1
You can exchange gifts for skins or send a friend a gift!
Check also - Super drop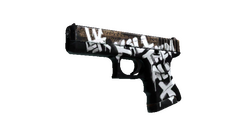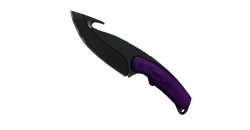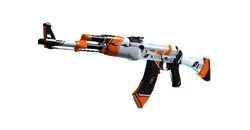 CASE
AK-47 ASIIMOV FARM
0.76 $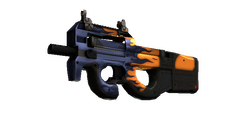 The case contains
See percentage chances
StatTrak™
Frontside Misty
9.30$ - 48.49$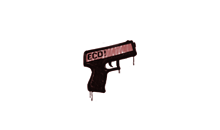 Eco
0.03$
Find the great AK-47 Frontside Misty in the fog by opening the Misty Case and showing your amazing pattern around in the CS world.