OPEN THE CASE
Get your dream skins now!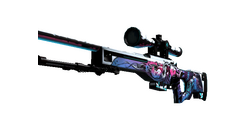 CASE Covert
Case value: 11.48 $
Number of items: 51
The most expensive item: 7656.53 $
Time until the end of the event
By opening this case you receive 20
You can exchange gifts for skins or send a friend a gift!
Check also - Super drop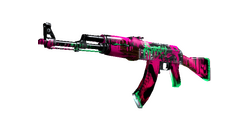 CASE
summer 30% profit
11.39 $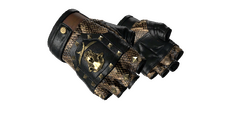 CASE
Angry dragon
11.58 $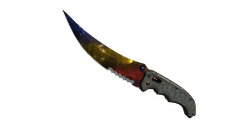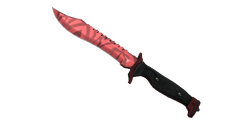 The case contains
See percentage chances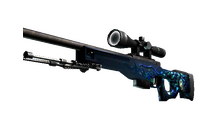 Medusa
1740.12$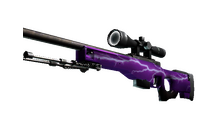 Lightning Strike
489.40$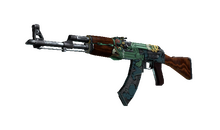 Fire Serpent
438.88$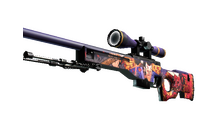 Oni Taiji
137.26$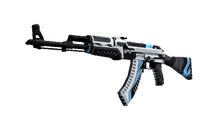 Vulcan
104.35$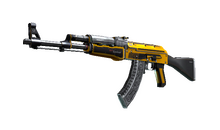 Fuel Injector
87.69$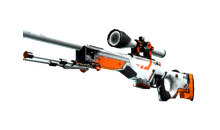 Asiimov
68.95$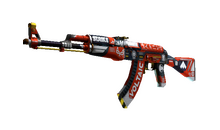 Bloodsport
61.25$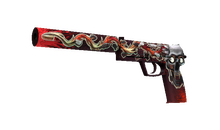 Kill Confirmed
47.70$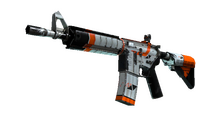 Asiimov
45.74$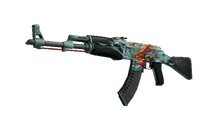 Aquamarine Revenge
45.21$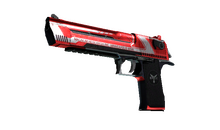 Code Red
33.65$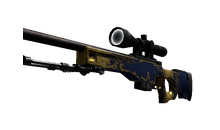 Man-o'-war
33.23$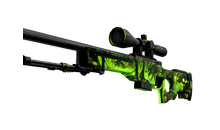 Containment Breach
32.39$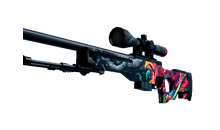 Hyper Beast
31.46$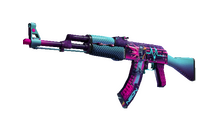 Neon Rider
30.91$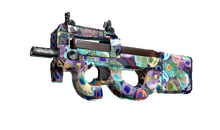 Death by Kitty
29.33$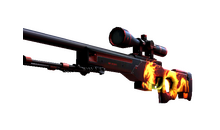 Wildfire
28.91$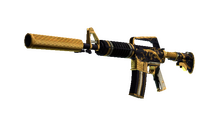 Golden Coil
24.32$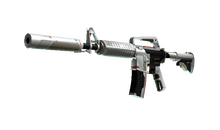 Mecha Industries
23.98$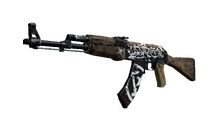 Wasteland Rebel
21.98$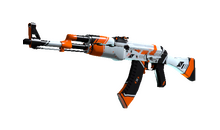 Asiimov
21.21$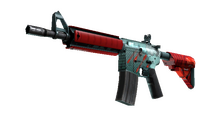 Bullet Rain
20.33$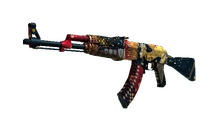 The Empress
18.49$
Neo-Noir
16.46$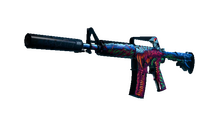 Hyper Beast
15.51$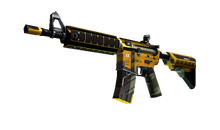 Buzz Kill
15.29$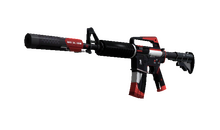 Cyrex
14.68$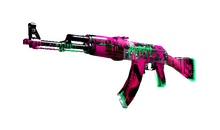 Neon Revolution
13.63$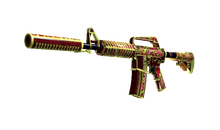 Chantico's Fire
13.58$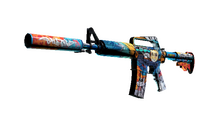 Player Two
12.89$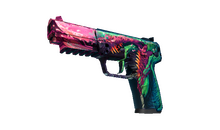 Hyper Beast
12.26$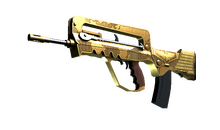 Commemoration
9.75$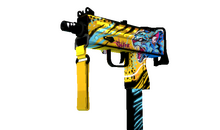 Stalker
8.36$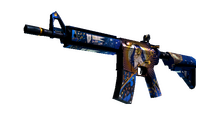 The Emperor
7.85$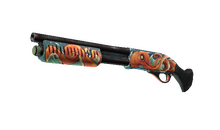 The Kraken
6.90$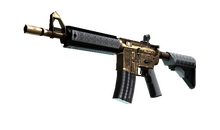 Royal Paladin
6.83$
Wasteland Rebel
6.36$
Neon Rider
5.92$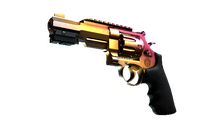 Fade
5.55$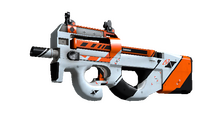 Asiimov
5.36$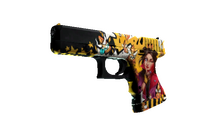 Bullet Queen
5.02$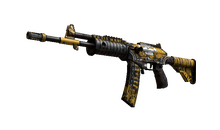 Chatterbox
5.00$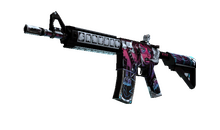 Neo-Noir
4.79$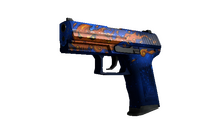 Fire Elemental
4.61$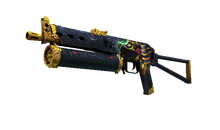 Judgement of Anubis
4.54$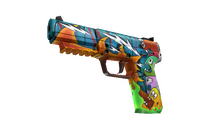 Angry Mob
3.75$
See Ya Later
3.47$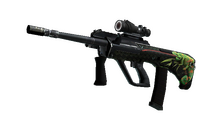 Chameleon
3.30$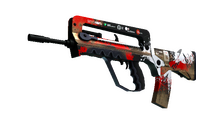 Roll Cage
3.24$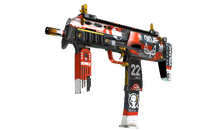 Bloodsport
1.70$
Check out the wonderful content of the Covert case and get great skins as: AWP Medusa, AK 47 Fire Serpent, AWP Lightning Strike, AWP Oni Taiji, AK 47 Vulcan, AK47 Fuel Injector, M4A1 S Hyper Beast, AK 47 Neon Rider, AWP Hyper Beast, AK 47 The Empress, AWP Wildfire, AK 47 Bloodsport, M4A4 Asiimov, AWP Containment Breach, M4A1 S Golden Coil, USP S Kill Confirmed, M4A1 S Mecha Industries, M4A1 S Player Two, AK 47 Neon Revolution, M4A4 Neo Noir, M4A1 S Chantigos Fire, USP S Neo Noir, AK 47 Aquamarine Revenge, AWP Neo Noir, Desert Eagle Code Red, M4A4 Bullet Rain, Glock 18 Bullet Queen, AK 47 Asiimov, P90 Death by Kitty, M4A4 The Emperor, M4A1 S Cyrex, AWP Man O War, Famas Commemoration, M4A4 Buzz Kill, Five Seven Hyper Beast, AK 47 Wasteland Rebel, Sawed off The Kraken, M4A4 Royal Paladin, MAC 10 Stalker, MP7 Bloodsport, R8 Revolver Fade, Mac 10 Neon Rider, Five Seven Angry Mob, PP Bizon Judgement Of Anubis i AUG Chameleon.