OPEN THE CASE
Get your dream skins now!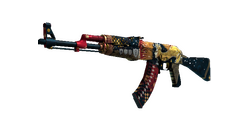 CASE Retro
Case value: 4.71 $
Number of items: 15
The most expensive item: 548.20 $
Time until the end of the event
Let It Snow
By opening this case you receive 7
You can exchange gifts for skins or send a friend a gift!
Check also - Super drop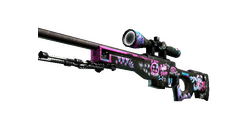 CASE
50% Fever dream
4.71 $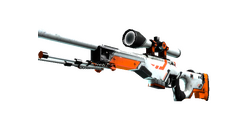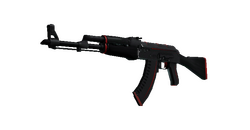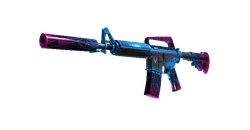 CASE
50% Decimator
4.45 $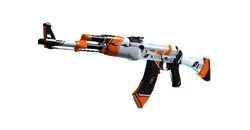 CASE
PUMPKIN SWEETS
4.99 $
Gamma Doppler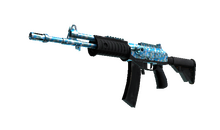 Aqua Terrace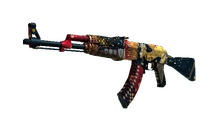 The Empress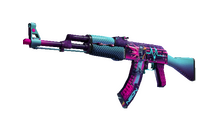 Neon Rider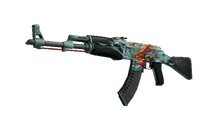 Aquamarine Revenge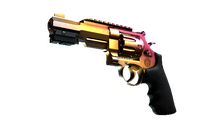 Fade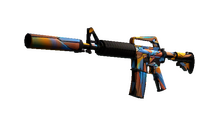 Leaded Glass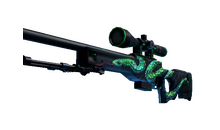 Atheris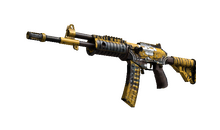 Chatterbox
Desolate Space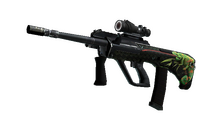 Chameleon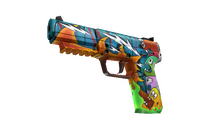 Angry Mob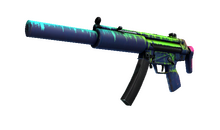 Phosphor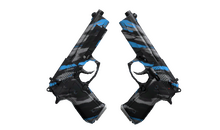 Shred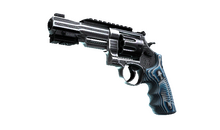 Grip
Do you like retro style? The Retro Case is for you. You will find the stylish skins here, which are unique.